Combine the functions needed by pets with our furniture, such as pet nest with tea table and side table; Cat jumping platform combined with bookcase, layer frame. This feature has five benefits: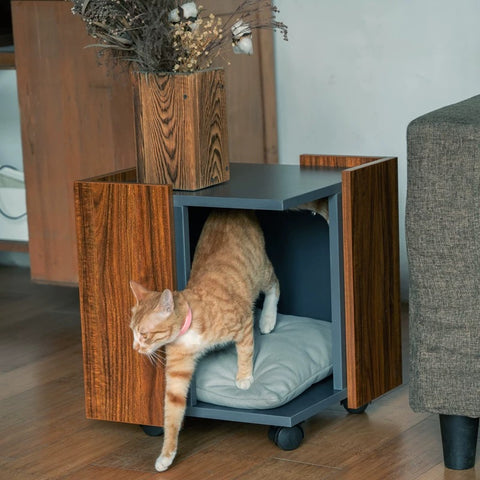 1.Need to buy a tea table and a dog house originally for example, need to buy a piece of furniture only now good.
If you want to decorate the home, the hanging cabinet can be combined with the cat platform!
Come so, the space in the home greaten, receive a space to also change much, also need not spend so much money to buy so many things.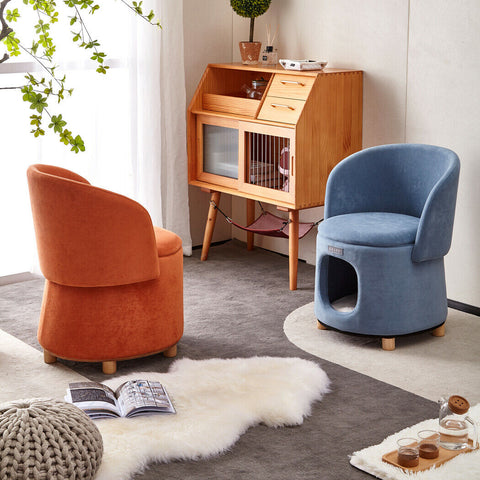 2. Make your home beautiful
Good people pet furniture, it looks like we like the Japanese or Nordic furniture, choose solid wood, advanced fabrics, leather, hardware structure, product use at ease and durable!
Good pet furniture, modern and simple modeling; Unlike traditional pet products that are always red, red, green and green, the colors and materials look a little tacky, and the texture of the home is a little toned.

Let a space use more efficient not only, also let more add simple sense in the home at the same time.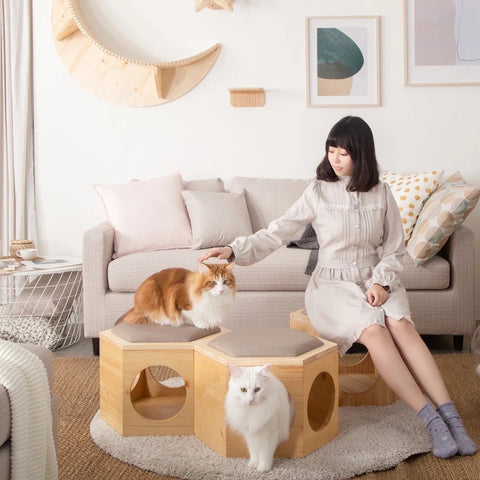 3. Don't worry about pets not using it
The reason why it is called "pet furniture" is that people can use it, pets can also use it, if the pet does not like it, it is still a good furniture, do not worry about wasting money.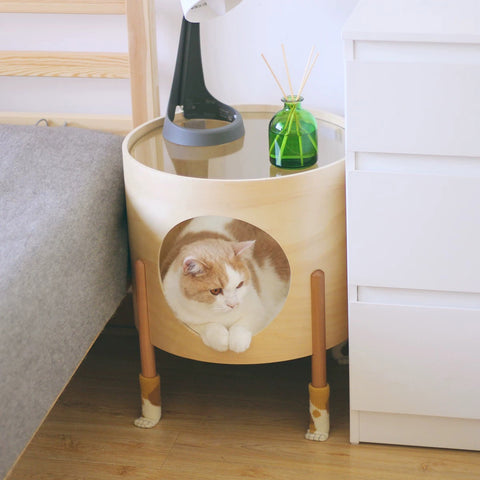 4. Pets love it, too
It is romantic to be able to share furniture with our pets, combining our habits and needs with our pets.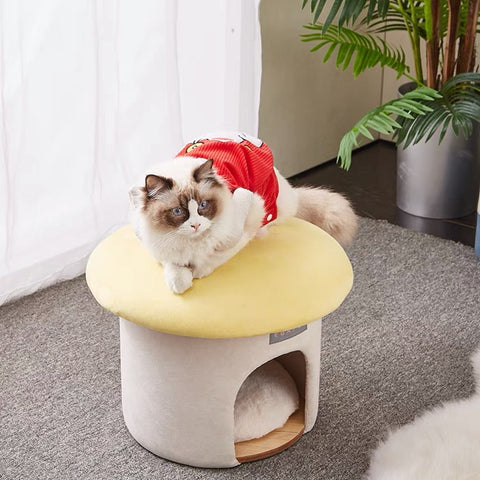 5. It's good for your pet's health
Use furniture grade solid wood, leather, fabrics and other materials to make pet supplies, safe, non-toxic, taste fashion.